SuperValu Gift Cards are the perfect way to say thank you.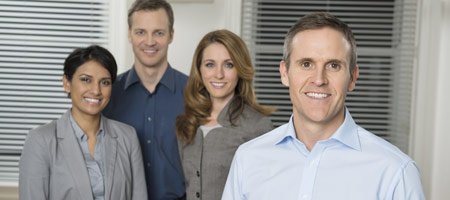 Corporate Gift Card
For corporate orders just call one of our Sales team on:
(1890) 800 777 and they'll be glad to help you with any advice or guidance you need.
Or if you have an enquiry related to a gift card balance please contact us on 1890 989 606.